Bank of Bars, week off regular schedule and the usual web rant
I thought that the weeks at NY were a bit crazy, but I had one hell of a weird week down here afterwards. Must have received some injection down there. What a nice timing, right before exams!
By the way, "Die Bank", which was a full fledged bank for over 100 years, is a pretty nice place with good music for either chilling with the laptop, signing a contract or having some delicious snack with drinks in the heart of Hamburg.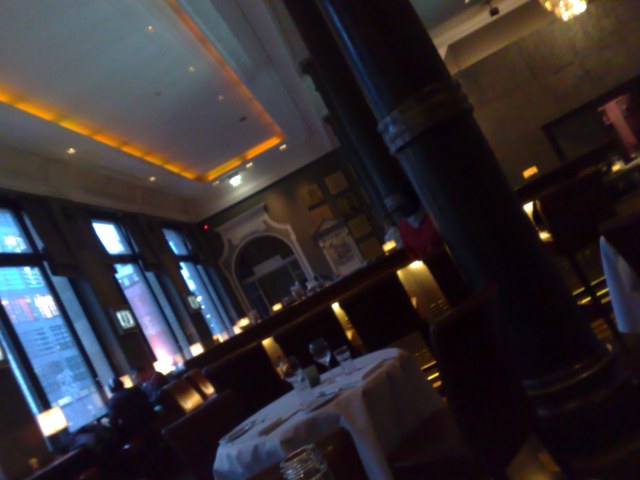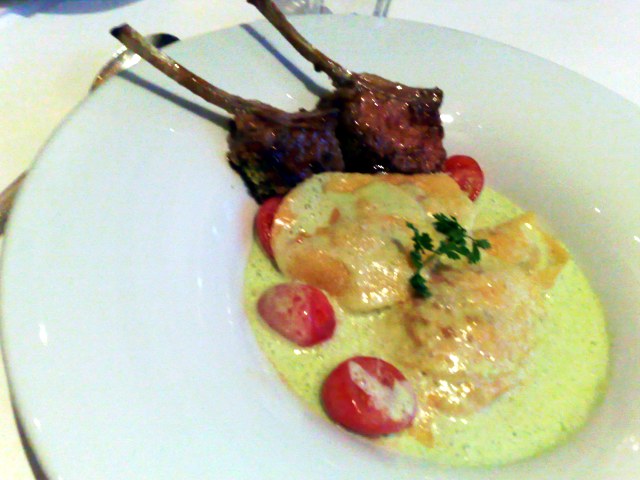 Make sure to check it out if you are around there and take the stairs to the right.
Also had a late business meeting for a new webapp project which I can not talk about here. If done right it will be 2-3 months before Facebook goes down! No, wait, I mean StudiVZ. That german pixel perfect clone of the social giant is enforcing a new commercial-friendly privacy agreement many users don't like.
Additionally Facebook is soon heading for the one only missing feature before world domination: localization, which will give StudiVZ a hard time. Similar what can be seen with "invest-VC-in-me-coz-I-copy-that-US-site" MyVideo (I won't even link to those freaks here, sorry!) and their loss/move of the userbase to the recently germanized YouTube. It seems not very likely that two social sites with the same service/application survive in the web 2.0 market.
Anyways, time to fix the promised music thing while we are waiting for Apple to release details about the iPhone/iPod Touch developer SDK. Judging from that blown Macworld Expo drama this Tuesday and charging iPod Touch users $20 for the iPhone apps (Google Maps, Mail, Stocks, Weather, …) means they have not left the best lookout for next month on this topic. Expecting extreme vendor lock-in ala Symbian Signed. Nevertheless below an exclusive video of the new Thinkpad Air, awesome stuff.
[youtube]http://www.youtube.com/watch?v=tHs9AZbumKc[/youtube]