Oh lords of mercy,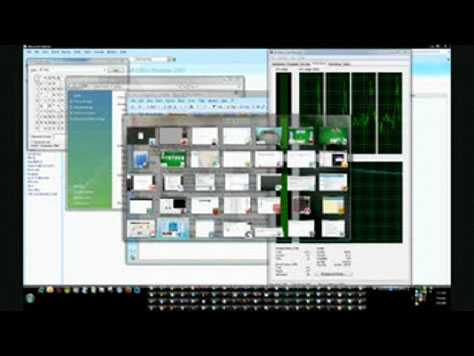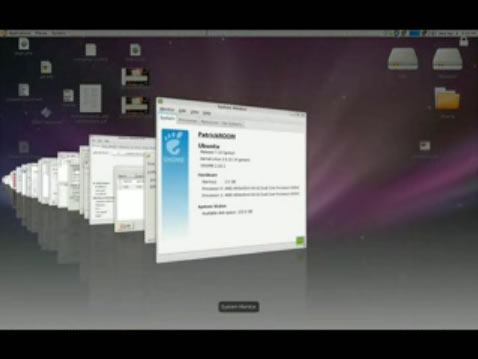 … ?
Can there be anything more important than this in life?
Just a quick note that I updated my Open URI Context Menu plugin for gedit.
The plugin offers a simple way to open various file paths it detects within the text you are editing.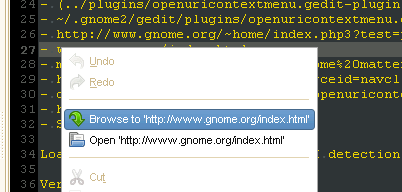 With the latest quick hack which I wanted to do for a long time already, it can also spawn your favorite browser with a url from the text.
Should come really handy and was a requested plugin feature on the gedit plugin list and I had a couple of mails regarding it. Thus, I really hope you enjoy it!
To install it either use the gedit-plugins-extra package from my openSUSE repository or put the contents of the archive into ~/.gnome2/gedit/plugins and make sure gedit was compiled with python support.
Last but not least the usual: I got an exorbitant amount of work to do this week…
If you should be an avid symfony developer and need some work, please get in touch with me.