Anyone beats me lower?
During my move last week I accidentally discovered the only true evidence for the nerds and fanboys out there: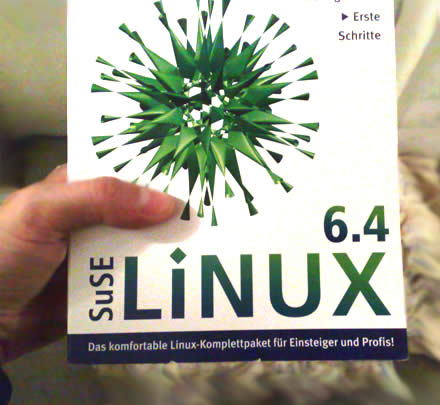 Can anyone beat me on that and present older crap? (Only real boxes, manuals, cds/floppys allowed!)
Update 20.08.09: Nikias Bassen sent me in this beautifully designed piece of pure geekness. A shot of his Debian GNU/Linux 2.0 from August '98 below.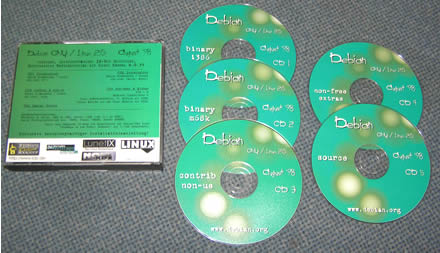 Enjoy!