It's coming… Apples 3.0 on Linux!
A glimpse at the fruits of the last weeks:
Nautilus/GVFS:

…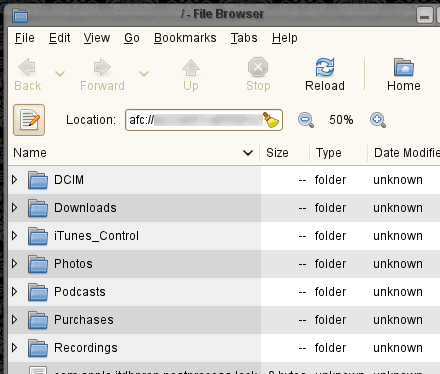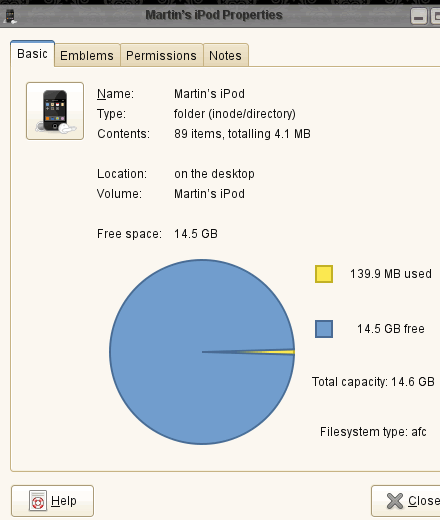 Conduit: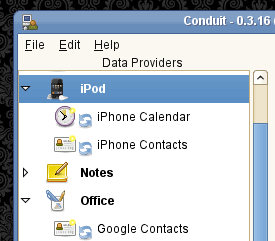 Hey, it's not even jailbroken! Plug in and use any iPhone/iPod Touch (1G, 2G, 3G, 3GS) up to and including firmware 3.0. Go figure!
Packages for openSUSE will be ready once a proper release is out.
Source Git repositories are available here:
Credits to a couple of very intelligent people for starting all this. Icon from Jonathan Zuniga under CC2.5.