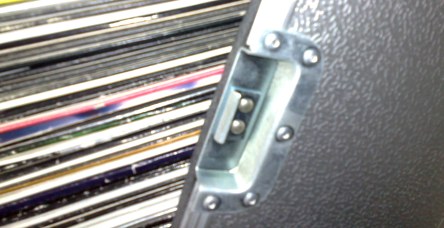 This blog features posts about life, technology, media, art and business related topics.
The creator is a music producer, designer and IT expert from Germany who had worked on projects for a couple of industry leading companies and won a couple of awards.
He generally likes coding, open source, electronic music, the whole artistic stylistic typographical flowerpower of this planet and to share his experience with others.