News spread yesterday after Bernd Marienfeldt discovered a security issue with passcode enabled iPhone devices still being accessible using a stock Ubuntu 10.04 system and now reaching major sites on the Internet.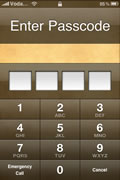 Since those reports appear to point out that  Ubuntu/Linux is "teh evil", I'll try to explain why this is totally false information and FUD.
The basic workflow he pointed out was:
Set a passcode on a device
Switch off the device
Attach it to an Ubuntu system it was never attached before
The device starts booting
Ubuntu automounts the device media partition and allows access
The expected behavior is that the device would refuse to pair with the unknown system due to having a passcode set.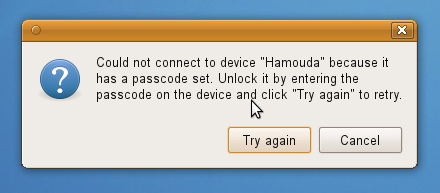 Now the problem here is that you can replicate this flaw with any operating system.
Continue reading "Passcode Security Flaw Update: it's a bug in the iPhone OS, not a hack of Ubuntu/Linux"